CP INTERNATIONAL
Specializing in Australia and New Zealand, we deal with a wide range of genres, coordinating shootings of TV programs, CMs, PVs, movies, stills, etc.
30 years' experience and achievements
Over 30 years, we have coordinated shootings for more than 1000 works. With this experience and achievements, we can respond quickly and appropriately to sudden requests and unexpected troubles. We want to be a partner working with the production companies for the same goal from the preparation stage, going through the shooting period to the completion to create better works. As one of your CPs (Creative Partners), we will continue to do our best to coordinate for every location shooting.
Applicability to a wide range of
production genres
We can deal with any genres, including TV programs, CMs, PVs, movies, music videos, stills, events with flexible shooting methods, budget management, and ideas without being restricted to general shooting styles. Based on many ideas, we can respond to any requests by saying, "we can do it in this way" rather than "we can't do it without this".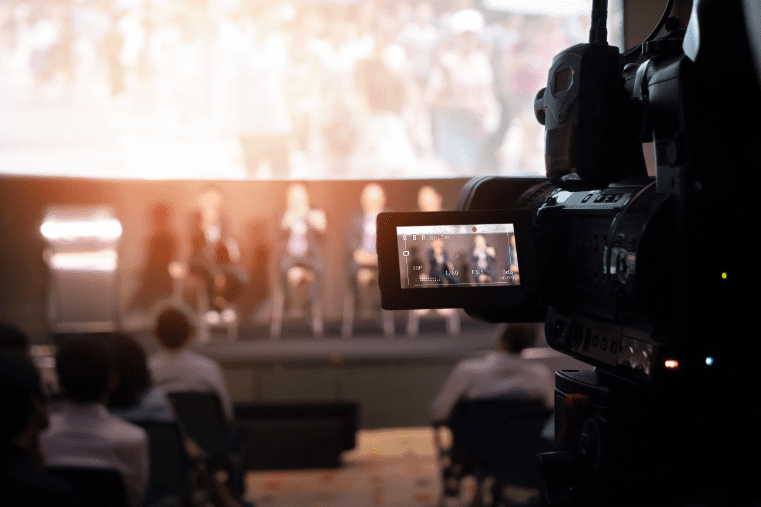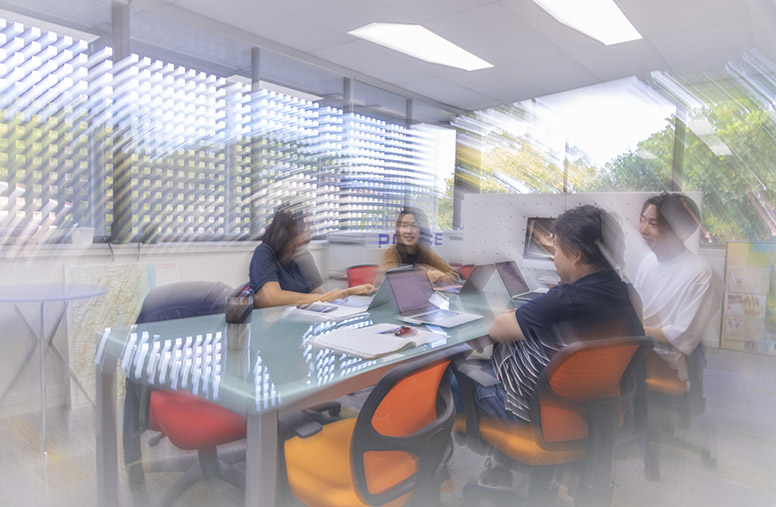 Organizational ability

that can cover overseas

"We cover all regions throughout Australia and New Zealand with at least 10 staff members at any time. Also, we are a creative group with language & technical abilities and information that can cover the world including neighboring countries such as Fiji, Samoa, Guam and Saipan. Recently, we have started coordinating the location shootings by foreign crews in Japan."
Flow of shooting

STEP1
Contact Us
First of all, please contact us by phone or email from the inquiry form.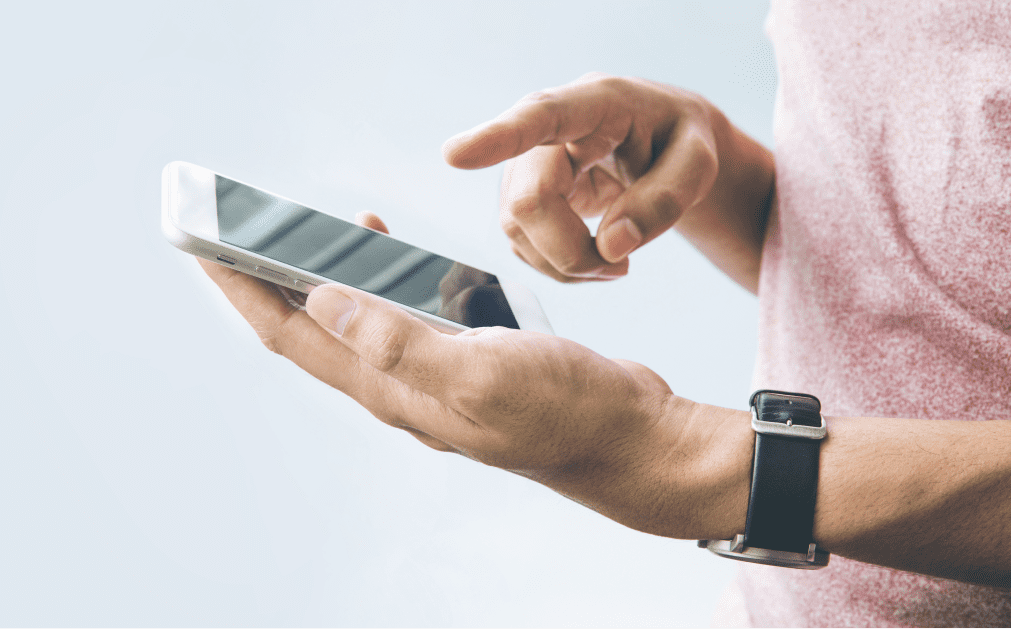 STEP2
Proposal & quotation in Tokyo
Since we have resident staff in Tokyo, we will meet you in person and hear the details of your inquiry. Based on the content discussed there, we will propose the plan, shooting locations & timings, and budget, as well as make the quote.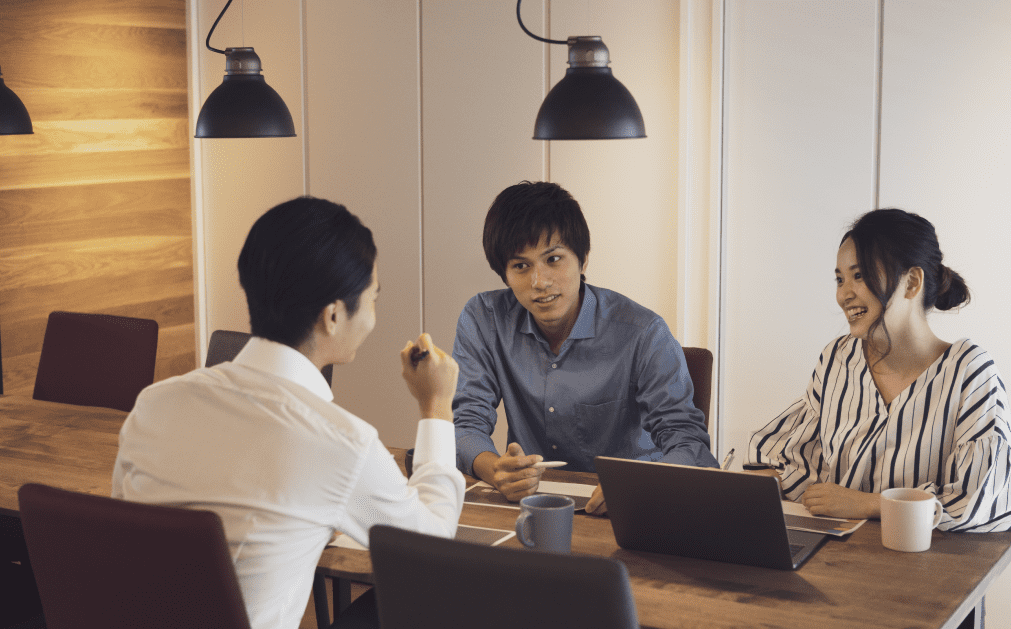 STEP3
Preparation for shooting ~Research, Location Scouting, Casting~
We will start research based on your desired content of location shooting in cooperation with our local staff. The local staff can scout locations and cast local models & extras by audition or the like as necessary. Also, based on the content of location shooting, we will make all necessary arrangements, including procurement of shooting equipment & materials, the appointment of local staff, etc.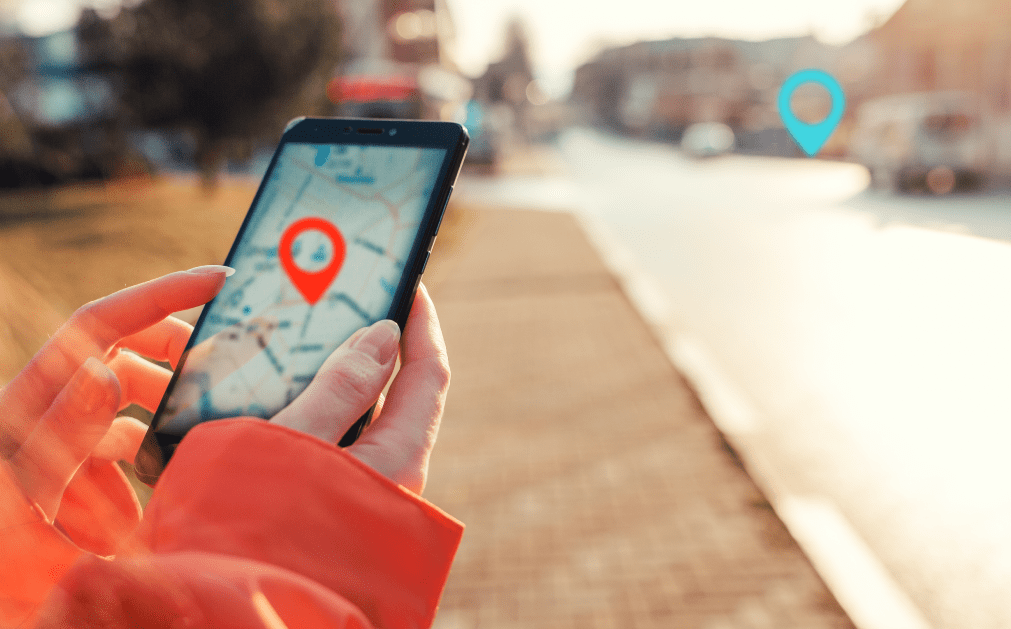 STEP4
Contract
We will make a more specific quote before the location shooting, exchange an agreement, which is deemed to be a formal contract of the location shooting. Note: Half of the quoted price shall be paid to us before the location shooting as the advance payment.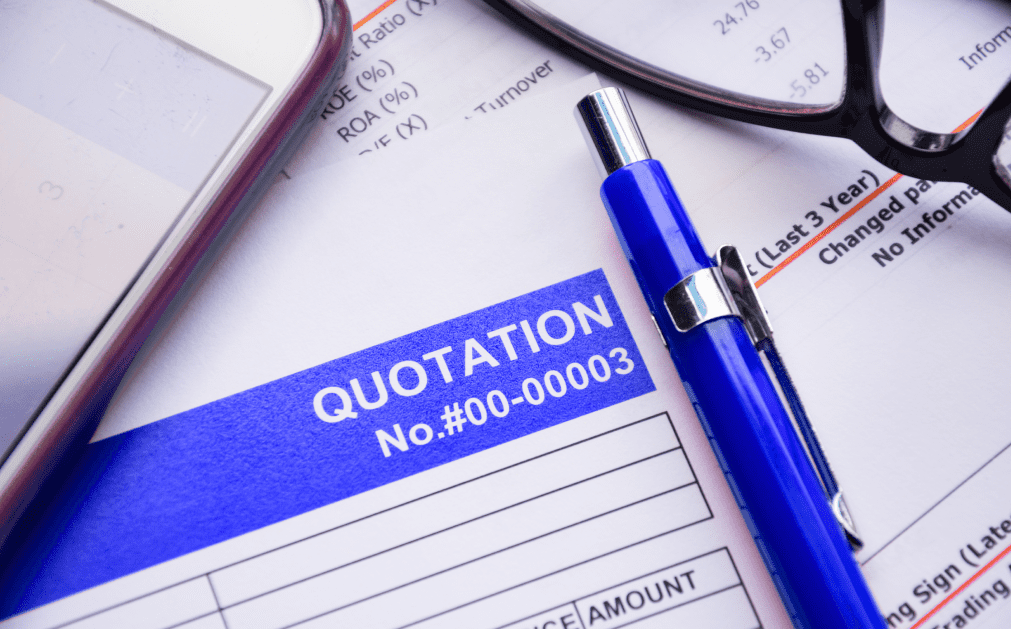 STEP5
Location shooting
Shoot Australia and New Zealand to your heart's content! During your stay for location shooting, we will make all arrangements for vehicles, hotels, and meals. Please do not hesitate to consult anything with us, including the care of performers or casts.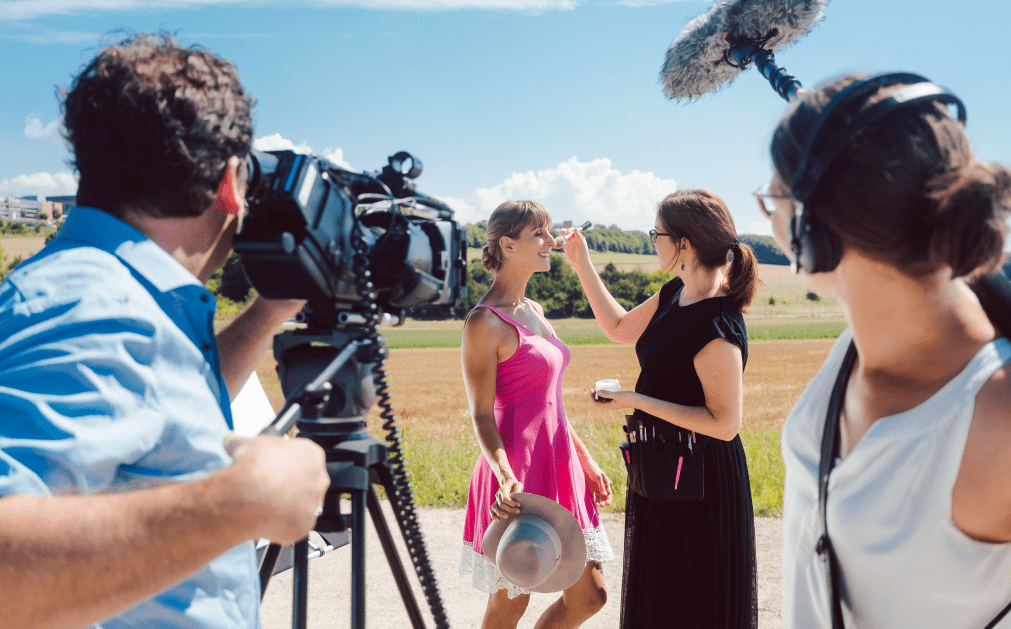 STEP6
Research after the location shooting and On-Air
After the location shooting, we will assist you with the follow-up research until it is on air. We look forward to the On-Air and release with you!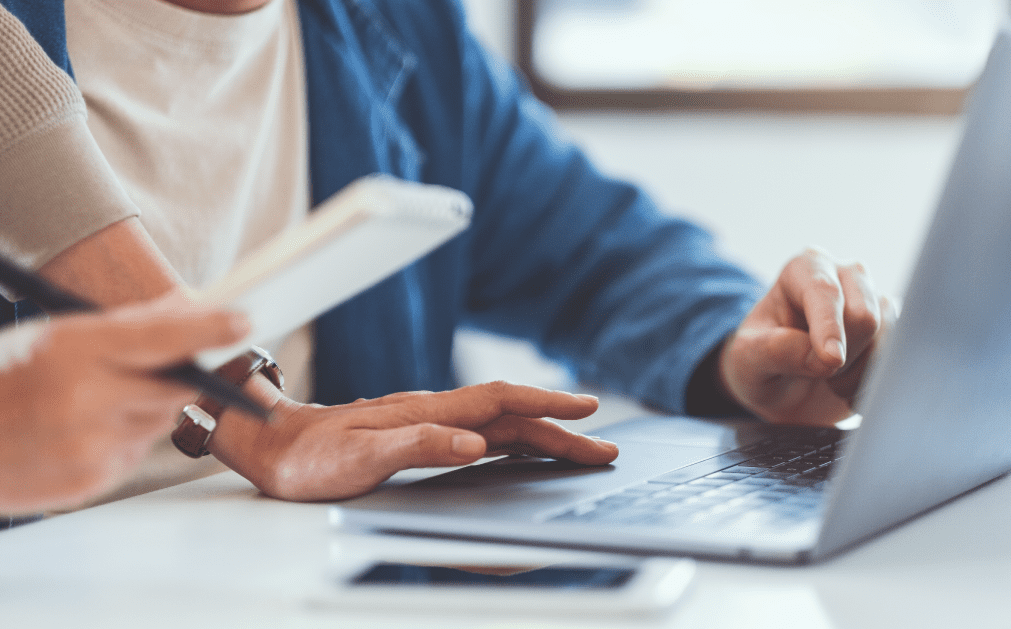 Introduction of our staff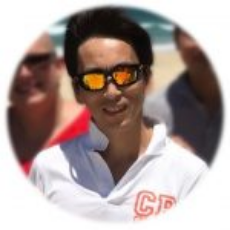 Atsushi Suzuki
Line Producer / Chief Coordinator
TV

ザ!世界仰天ニュース

CM

JRAブランドCM

GRAFIC

CANON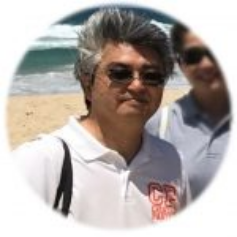 Hiroshi Tominaga
Line Producer / Chief Coordinator
TV

ザ!世界仰天ニュース

CM

GMOクリック証券

GRAFIC

au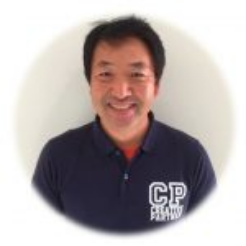 Kazuhiko Sakamoto
Chief Coordinator
TV

ザ!世界仰天ニュース
世界の果てまでイッテQ!
世界ふしぎ発見!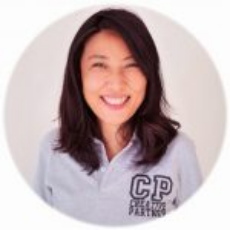 Shigeko Kageyama
Chief Coordinator
TV

ザ!世界仰天ニュース
ぴったんこカン★カン

PV

『家族の絆はゴールド』キャンペーン BABY-G WEB「Girl's PARTY」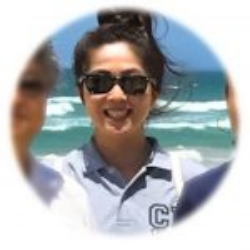 Sumie Takayanagi
Chief Researcher
RESEACH

作品全般をリサーチ担当

EVENT

GIGA Selfie by Tourism Australia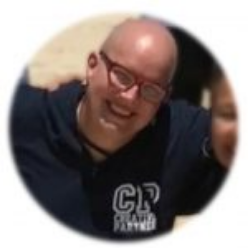 Genevieve Martin
PM / 1st AD / Coordinator
TV

ザ!世界仰天ニュース

CM

GMOクリック証券
東京建物 Brillia
プリングルズ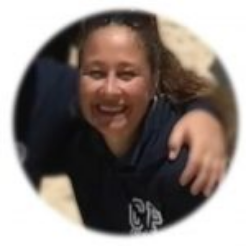 Veronique Golledge
PM / Coordinator
TV

ザ!世界仰天ニュース
KAT-TUNの世界一タメになる旅!
両親に贈りたい旅

CM

JRAブランドCM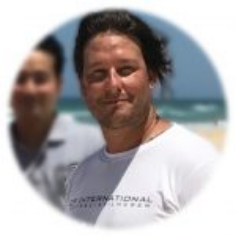 Mark Joukoff
Coordinator/1st AD
TV

ザ!世界仰天ニュース
世界さまぁ~リゾート
アイ・アム・冒険少年
夢の地球大横断!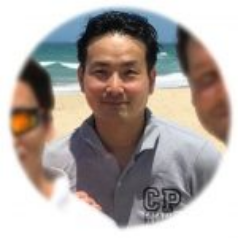 Kenji Kagiyama
Coordinator / Driver
TV

ザ!世界仰天ニュース
KAT-TUNの世界一タメになる旅!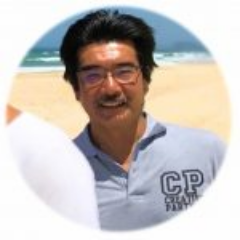 Yasushi Abe
Coordinator / Driver
TV

あいつ今なにしてる?
超絶景&大自然!麗しのゴールドコースト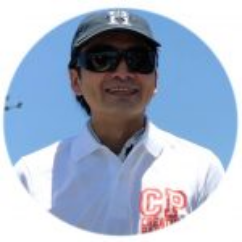 Hikaru Onuki
DOP / Director
TV

衝撃のアノ人に会ってみた!
所さんのニッポンの出番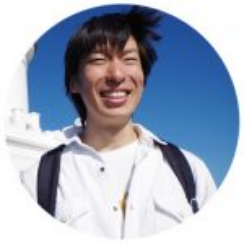 Yu Shimada
Tokyo Office Manager
Going forward, for photography in Australia and New Zealand, Feel free to contact our Tokyo office (03-5437-5546) or Shimada please contact.